High-Speed Fiber Internet
Community Fiber Solutions offers industry-leading residential and commercial internet solutions to keep you connected.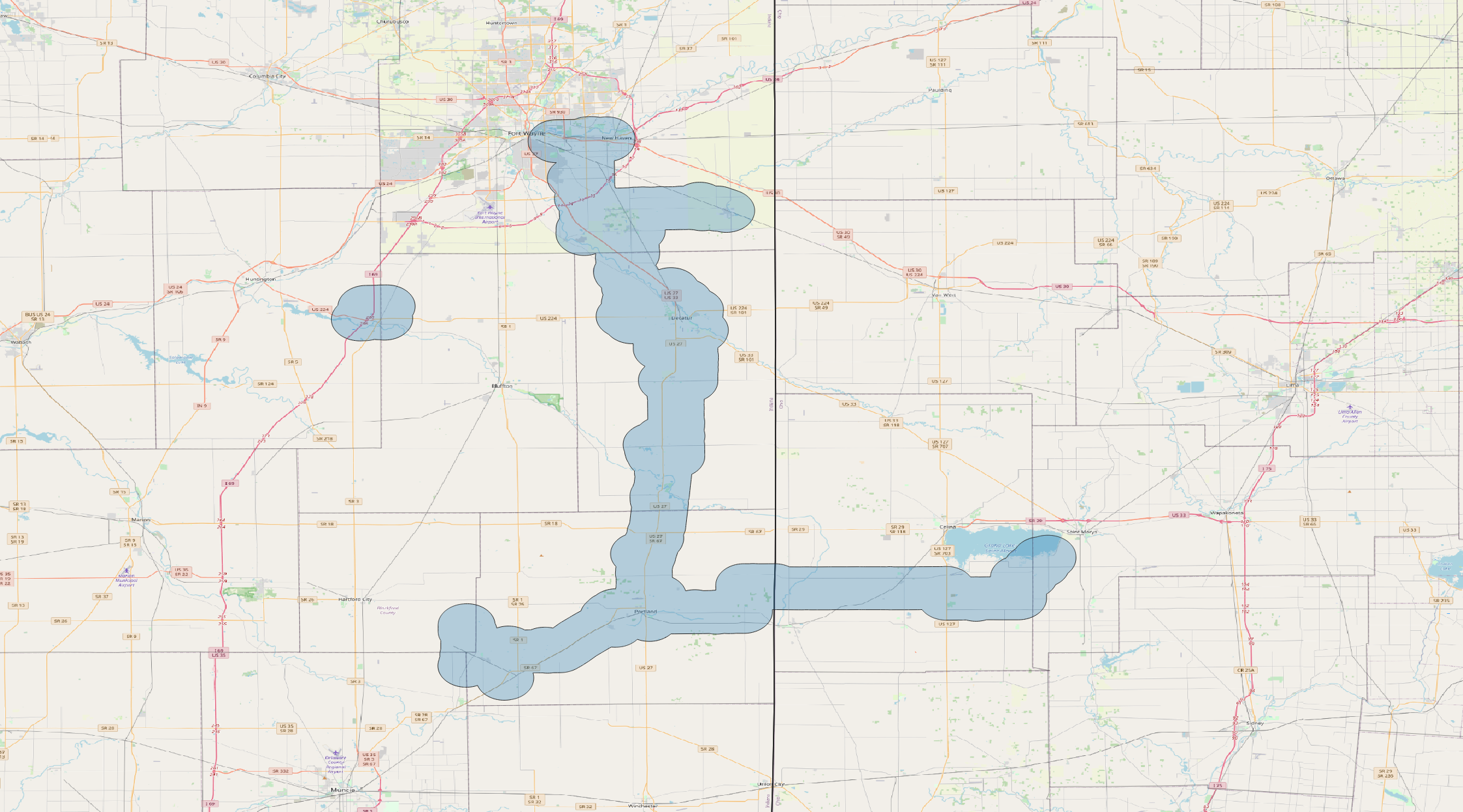 Expanding Coverage Area
We are constantly adding and upgrading areas to our network, call to verify service in your area.
Check Availability
Interested in our Fiber Internet Services?
CFS has products and services for every type of personal and professional user. Check our Residential and Commercial service offerings today.